A number of the fellowships we work with are focused on the environment.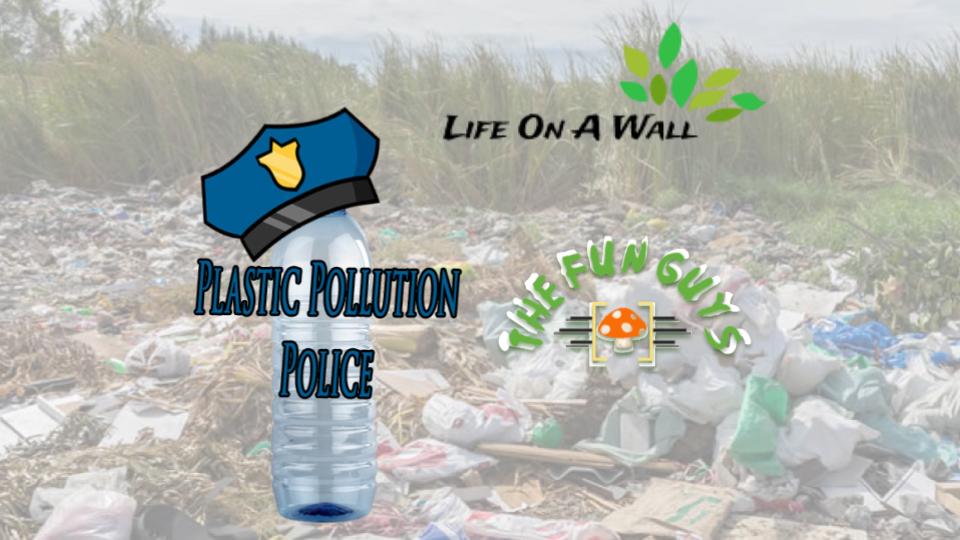 Our Baden Academy Fun Guys are dedicated to educating others about the benefits of composting, whether at home or school, and digging deep into composting research include mycelium (fungi) and worms. Our Baden Academy Plastic Pollution Police want to stop plastic pollution by tackling small victories locally and speaking up for big changes in the world. ​Our Pa Distance Life on a Wall Fellowship is dedicated to exploring the science, engineering, and artistic integration of natural environments into modern solutions to today's problems. Each of the groups has made the transition to working online and in new independent ways to not only continue their fellowships but make them thrive.
The Fun Guys were prepared to lead their 3rd grade classmates on the waste inventory to begin a post-consumer compost program at the school when the doors shut. That hasn't stopped them. They work collaboratively online to complete the video they began (hoping to pick up next year). They also began to make some amazing short films about how to compost at home. They inspired me to try composting and it is quite a science experiment as my husband and I choose the best techniques which will work at our home.
The Plastic Pollution Police have decided to focus on single-use plastic water bottles. Once again, I have found working with these amazing kids makes me revisit how I do things at home and become more conscious of my habits.
The Pa Distance Life on a Wall fellows also experienced some pivots and challenges even though they were already a cyber school group. Schedules changed in their homes, with their teachers, and with the mentors, they were working with. The tour to Phipps Conservatory they were planning to host was canceled. Creativity and problem solving persevered and they were able to complete their interviews with Dr. Jeffrey Skouson about the use of plants to remove the contaminants of acid mine drainage from the soil, with Officer Shuster with the PA Game Commission about his fascinating work in our local environments, and even produce a virtual tour of Phipps.

If you know a student passionate about the environment seeking to go deeper with mentors and projects, consider applying for a fellowship at the STEM Leadership Center or as a student at Baden Academy or PA Distance Learning.