Grow a Generation is one of the most unique adventures in STEM Education in the country! You'll love our core values and curriculum. Our approach partners students as young as 3rd grade through 12th grade with mentors from academic and professional STEM environments. They create websites, film YouTube episodes, write children's books, and create video games that serve a meaningful purpose. You can check out their projects on our Project page.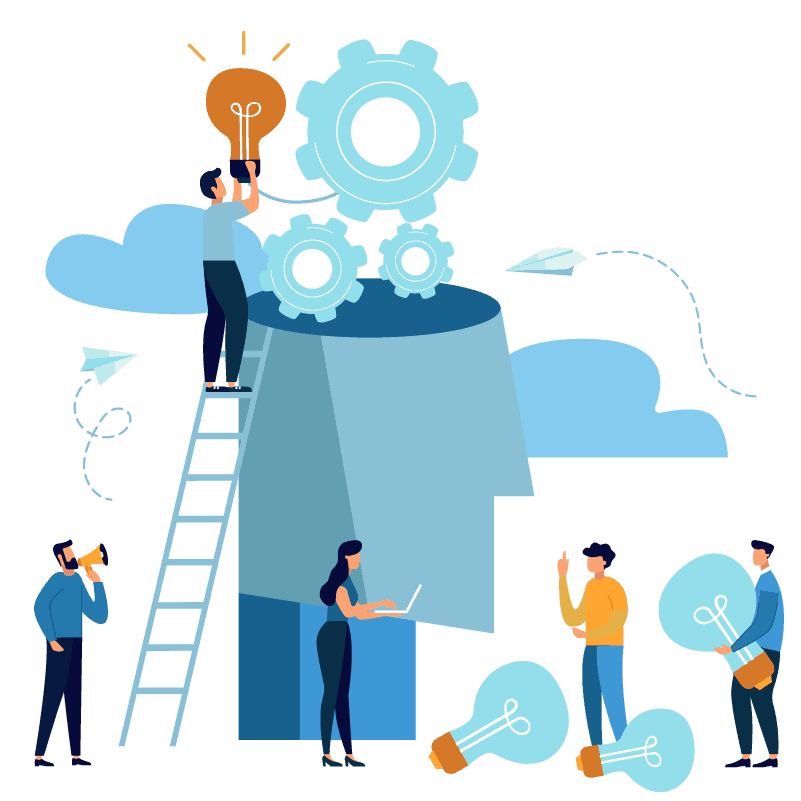 STEM Education
Future Engineers Coach
Online Fridays
9:30 am until 3:00 pm
Online Fridays 9:30 am to 3:00 pm
This position is part-time.
Do you want to inspire kids (grades 3-12) to create meaningful projects with Science, Technology, Engineering, and Math alongside world-renowned academics and business leaders?
We need a STEM Education Future Engineer Coach on Fridays from 9:30 am until 3:00 pm.
Project Coaches are expected to be hands-on (you are building at your computer what you have them building at theirs!), and really be a part of the projects with the students. Familiarity with Google Suite and video editing is a must. The first responsibility is to help students navigate menus and follow along with online tutorials. You do not need to have mastered all the technology they are working with, but you do need to have a willingness to learn beside them and work through problems. The curriculum began with simple machines, is moving to Circuit Playgrounds with Adafruit, then onto four unique projects.
The primary focus will be to assist students in grades three through twelfth as they work through Future Engineering Challenges. You are not alone. Support is there for you as well. Your project groups are as small as one student and as large as six.
Role & Responsibilities:
Lead and work alongside groups of up to 6 online students through technology, engineering, and entrepreneurial activities;
Instruct and monitor students in engineering activities;
Manage student behavior online by establishing and enforcing rules and procedures;
Encourage and monitor the progress of individual students and use the information to adjust teaching strategies;
Prepare lessons in advance for work within each session;
Follow through with documentation, correspondence, and advanced prep work for consecutive classes;
Film and edit video celebrations of the students' progress;
Enthusiastically involve the students, reaching out to the absent, and making each of them feel an invaluable member of the team!
Qualifications:
Demonstrate flexibility, energy, positivity, leadership abilities, and strong communication skills (think Doctor Who!).
Criminal Background checks and Child Clearances must be current (We will help you get these if needed).
Ability to establish and maintain cooperative and effective working relationships with others.
Proven ability to report to work on a regular and punctual basis.
Experience with the Google Suite of programs a must.
Expertise in two or more areas of technology.
A background working with kids, teens, and camp experience is highly recommended.
The ideal candidate would have completed 4+ years of college.
Applicants under 22 will not be considered.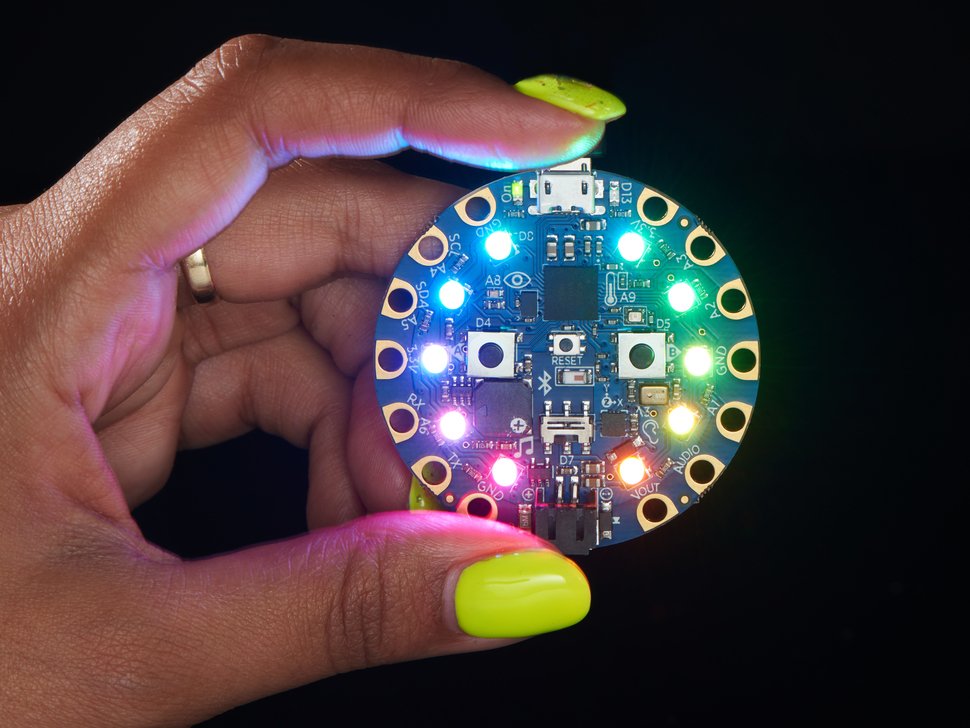 Benefits:
An inclusive and positive culture.
Help create meaningful projects.
Opportunities for performance-based raises.
Work with children who are excited about STEM.
Continue to build your personal skillset in a variety of STEM-related programs.
To Apply:
Create a folder on google drive
Upload your Resume and Cover Letter
Share that folder with drellencavanaugh "at" gmail.com
Begin a new adventure today!