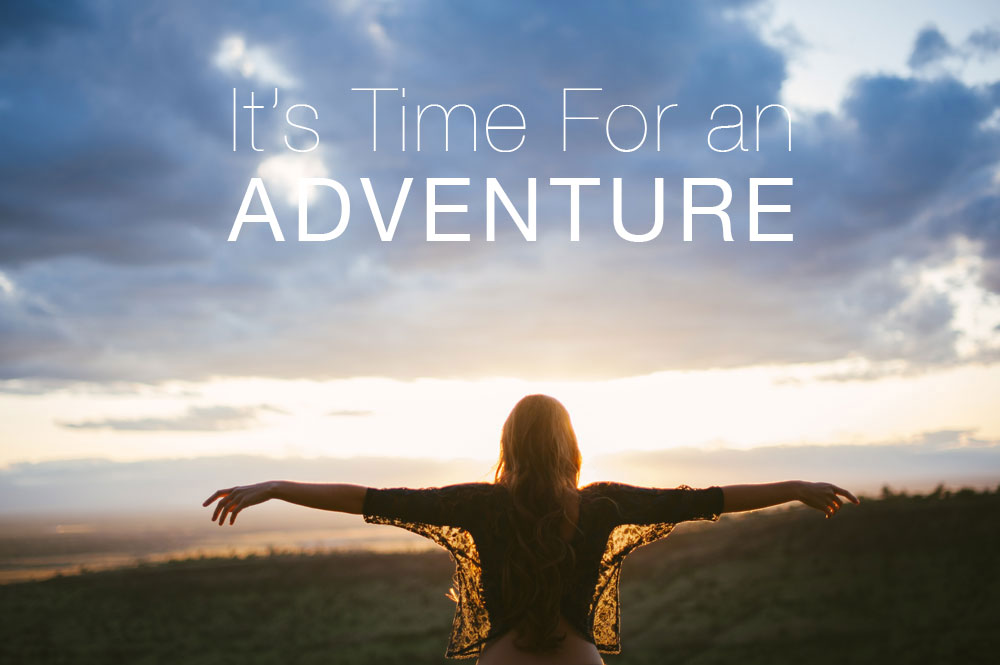 Exciting things are happening at Grow a Generation! We are currently looking for a new collaborative project leader to work part-time online helping students pursue meaningful projects with mentors around the globe.
What are the qualities we're looking for? An entrepreneurial spirit. Curiosity. The ability to learn new technology quickly. Courage (and a bit of a competitive spirit) to work beside students that may know more than you do. Someone who values education! Check out the job description and application instructions at https://growageneration.com/about-us/careers
We are also looking for new 6th through 12th-grade fellows at are STEM Leadership Center. In particular, we have an exciting opportunity with the Heroes of Math Program. The leaders of the fellowship are looking to start an online Math club. The club would include some dives into the history of mathematics, fun theorems, and proofs, but also tutoring. Some area professors are willing to spend some of their time tutoring kids in algebra, Trig, and Calculus. Email your nomination for a fellowship!