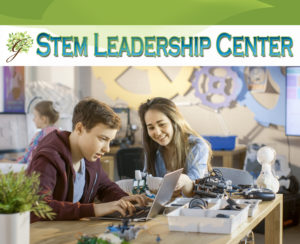 NEW
STEM LEADERSHIP CENTER
IN BADEN, PA
Call or email to set an appointment for a free introductory hour of coding instruction for your 6th-10th grader at our new STEM Leadership Center.
We are located within the Prevention Network and Class Academy 270 Ohio River Blvd, Baden, PA 15005  (In the plaza with the Pizza Hut!) and open on Wednesday and Thursday evenings from 6 pm to 8 pm.
Sign up for the Coding Lab or apply for an Odyssey Fellowship.  Students can drop in one day a week on either a Wednesday or Thursday evening. whenever they are available. We will track their progress and keep them on course in learning to code or pursuing their odyssey project.
Our Leadership Centers gives your child a path of hands-on learning to become a STEM athlete.
Monthly Access
Wednesdays and Thursdays
6:00 PM to 7:00 PM   Coding Dojo
7:00 PM to 8:00 PM  Odyssey Fellows Lab
---
In the News… 
G-MITES Game Design Program teaches theory, design by Caleb Harshberger, Cranberry Eagle
Grow a Generation Breeds Future Engineers and App Developers by Tyler Baum, Pittsburgh Youth Media
5th Grade Environmentalist Erin Cheek Interview Neighborhood Voices
STEM teenagers learn about the math and science of TrueAlleleTrue Allele Technology Newsletter June/July 2015 Newsletter
Platypus Hosts the STEM Careers Tour CMU Cooperative Robotic Watercraft Post
High School STEM Students Visit Point Park's CSI House, Learn About Forensic Science  Point Park University Arts and Sciences News and Features
Making Meaningful Games: Firefighter Firefight