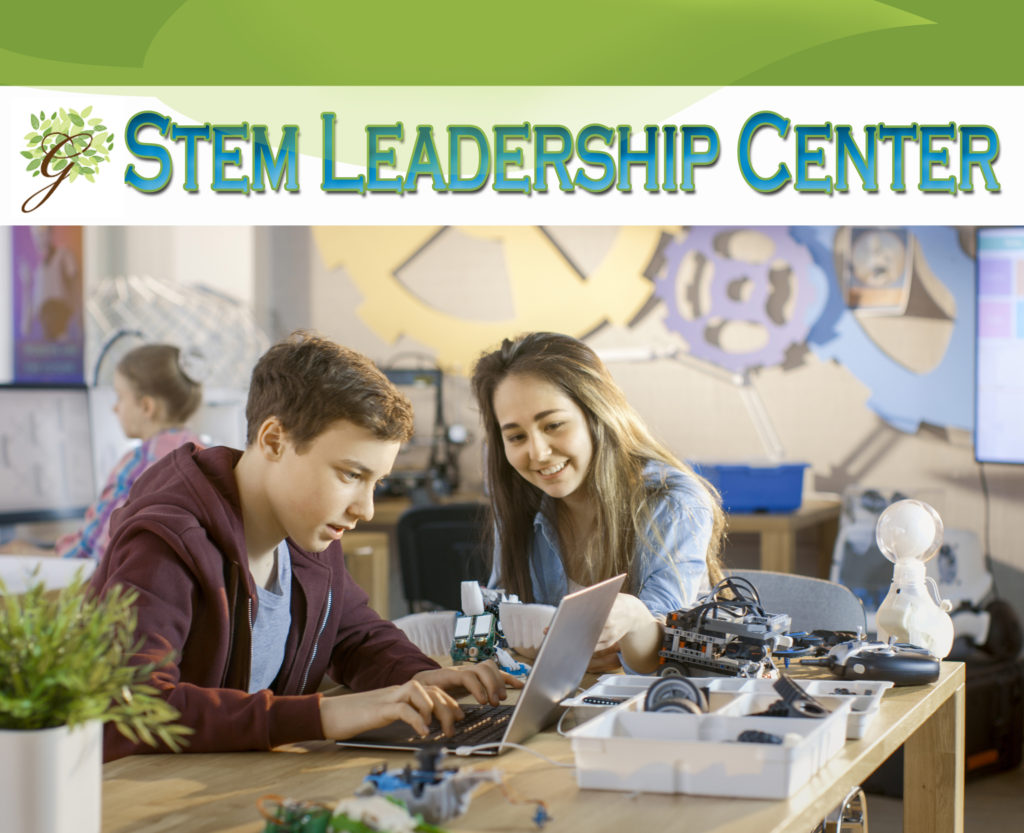 Do you want to join a Robotics Revolution in Beaver County? We are assembling a team to learn the programming and engineering in the exciting field of robotics. Our students will be preparing to compete in the Olympics of robotics competitions, the FIRST Robotics Competition. 6th-10th graders are welcome. Space is limited.
Come join us for this new program at the STEM Leadership Center (at our new location!)
Sign up today for a free hour and discover more about the programs.
Online Registration Link https://goo.gl/forms/BacULOhcdbbUfZ663
Or call to register by phone: 724-266-1498
Open to Grade 6 to 10
Robotics Revolution programs on Wednesday evenings
6:00 pm – 7:00 pm Beginner
7:00 pm – 8:00 pm Intermediate/Advanced
Find Your Passion Engineering / Technology
6:00 pm – 7:00 pm Find Your Passion
Cost is $90 each month for access to one program
Payments are due monthly.