Congratulations to the two winners of the Pi Day Challenge!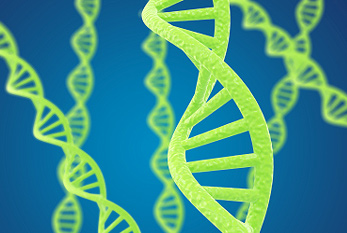 Grow a Generation is thrilled to announce an




April 25 DNA Day 

Scratch Programming Challenge
Available to all ages! Log into Scratch and create a celebratory card that celebrates the marvels of Nucleic Acid and the Human Genome Project before April 25.  Submit the URL link to your creation to labs@growageneration.com and we will add it to the Grow a Gen studio for all to admire!  Special recognition will go the best Scratch Animations!
What is DNA Day?
National DNA Day commemorates the successful completion of the Human Genome Project in 2003 and the discovery of DNA's double helix by James Watson and Francis Crick in 1953.  April 25, 1953 was the date that Crick and Watson published their Nobel prize winning description description of the structure of DNA.
Need to Learn Scratch?
Not sure how to program in Scratch?  Why not sign up for the Scratch Animator White Belt and learn enough to enter the Challenge!  Looking to expand your knowledge of Game Design?  The Grow a Generation Path leads you through Animation, Interaction, Storytelling and Game Design training so that you can become a Master!   No purchase is necessary to enter the challenge.
LINK to more details including Rubrics, Submission Instructions, and More