Baden Academy students Quincy Sirko, Angelina Dioguardi and Clayton Russell will be on hand with their new book, "What the Heck is Opioid Addiction." at the BVIU Drug Prevention Grant – Parent Night.
Please come support them, and find out what you, as a parent, can do to help end this epidemic.
The BVIU Drug Prevention Grant Committee is offering a "Parent Night" to  further educate our community on the impact of the opioid epidemic.  The Parent Night will have specific information for parents and will include the Saltworks' Off Script production and a "Show & Tell" from the Beaver County Anti-Drug Task Force.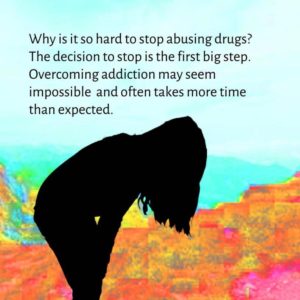 The event will be held at the Central Valley HS Auditorium on May 16, 2018.  Registration & Refreshments will start at 5:30 PM.  The program will run from  6:00 – 8:00 PM.
Agenda:
·         5:30 – Registration – Refreshments – Anti-Drug Task Force Table
·         6:00 – Opening Remarks – Phil Little, PA Office of Attorney General
·         6:15 – Saltworks "Off Script"
·         7:00 – County Resource Overview – Kate Lowery, Beaver County Behavioral Health
·         7:15 – Testimonial – Ashley Potts – F.B.I. H.O.P.E. Initiative
·         7:45 – Refreshments and Anti-Drug Task Force Table
You may register for the event using the following link: http://bit.ly/ParentNight2018