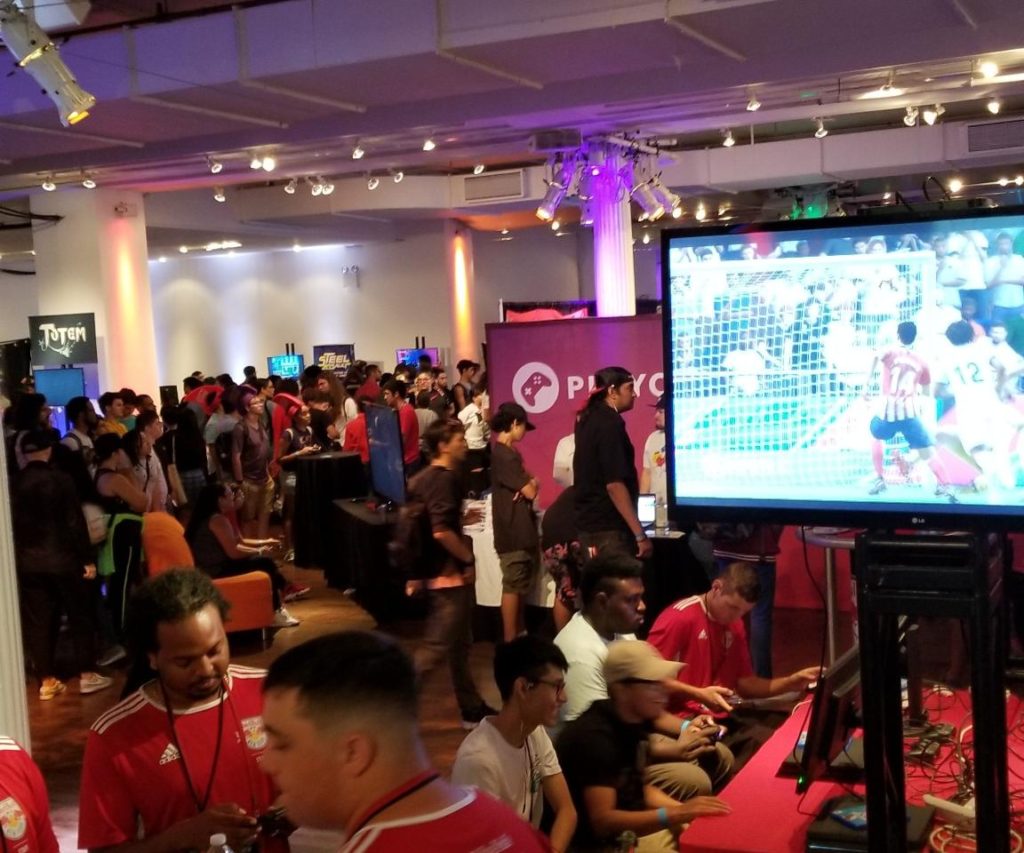 Ten days ago I received a wonderful surprise in my inbox. Games For Change wrote
"Thank you so much for participating in the Games for Change Student Challenge last year. As a token of our appreciation, we would like to offer you a free ticket to Play NYC next weekend, hosted by Playcrafting. "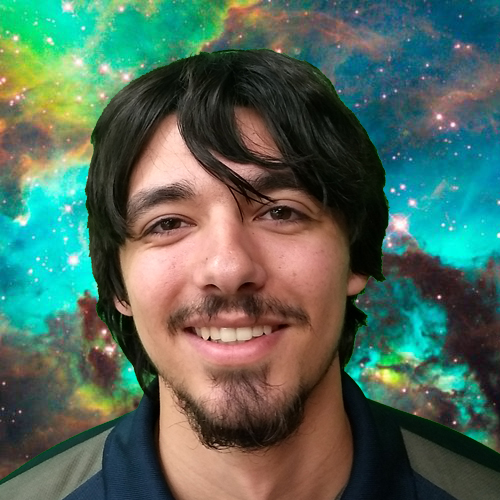 This extraordinary organization empowers game creators and social innovators to drive real-world change using games that help people to learn, improve their communities, and contribute to make the world a better place. This invitation empowered one of my summer interns to travel to New York and represent Grow a Generation at the Play NYC event. Thank you, Games for Change! Keep a lookout for his upcoming blog about his experience.
The second reason that I love Games for Change is that they make available all of the keynote talks from their annual conference online for free for me to watch. Those talks have inspired me to go on to inspire my students to create even more spectacular ideas with them. I've used them for reference. I've used them for knowledge. I've shared them with other teachers and with students. Thank you, Games for Change.
The third reason that I love Games for Change is the actual games that they have inspired me to work with our students on. We have two fellowships that are currently working on games; Terms of Service and Endangered.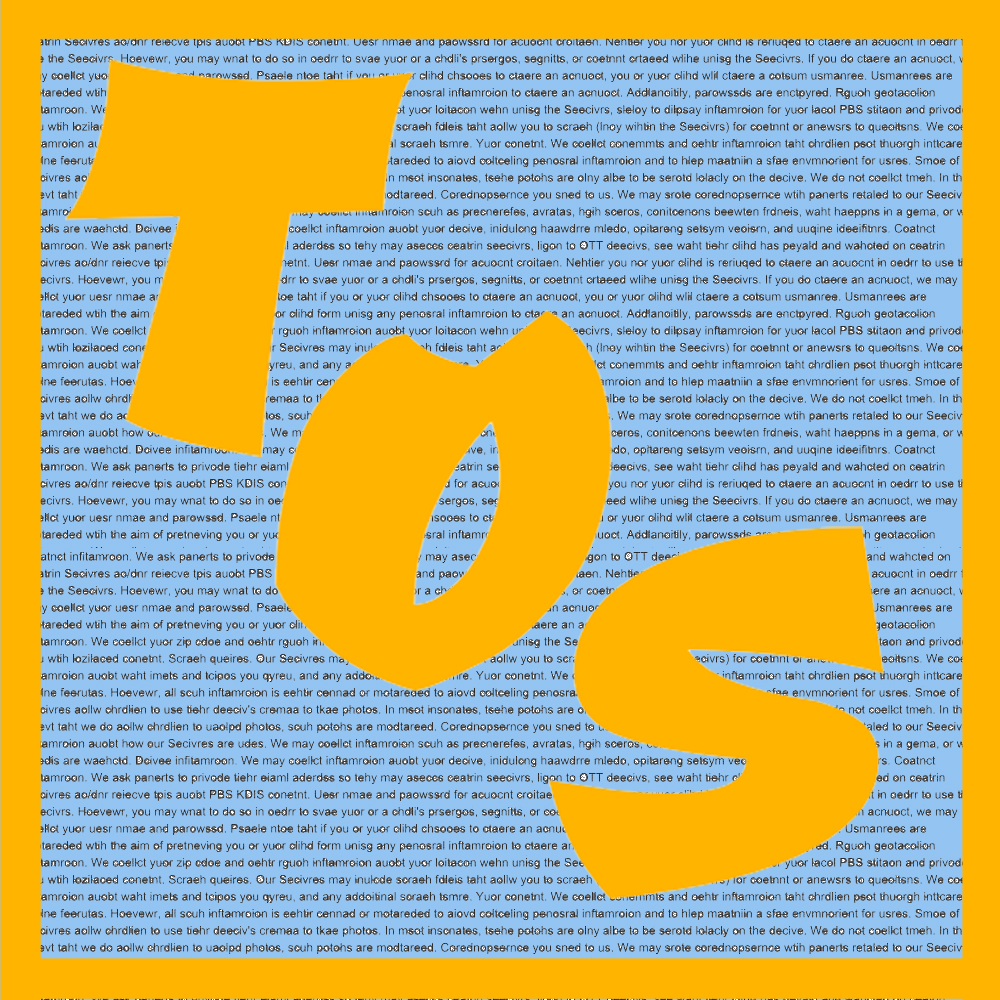 Term of Service is a group of middle/elementary school students at PA Distance creating a game that teaches kids about those pesky legal agreements (that hold up in court!) that we sign every time we download a game or app. They are partnered with the director of the Privacy Lab at Yale Law School, Sean O'Brien. Spencer, our summer intern, has been working hard trying to debug a scrolling platform issue in the game.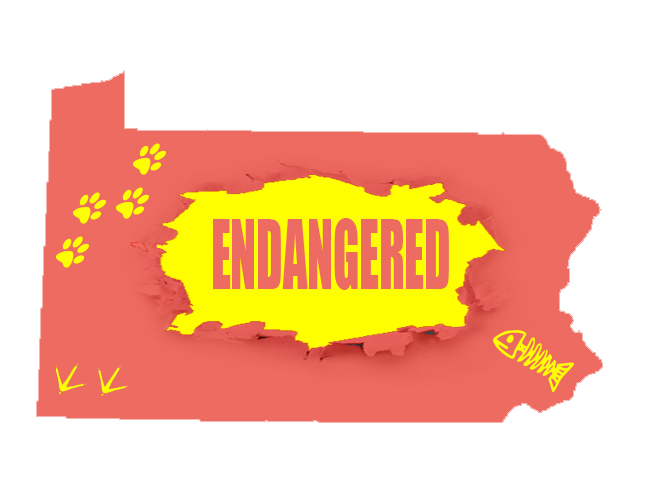 The second game is being created by two elementary students at Baden Academy, partnered with the PA Fish and Boat Commission and PA Wildlife Commission. The kids are producing all the elements for a downloadable board game to introduce students to our state's endangered fish, amphibian, bird, and mammals with action provoking ideas to help all our state's living resources not merely survive but thrive.
You can check out their links below as well as the links to other games and apps that Grow a Generation fellowships and camps have helped produce! Games are the largest growing segment of the entertainment industry ($180 billion in revenue last year). Inspiring our students to be creators and not consumers is a big part of our mission!