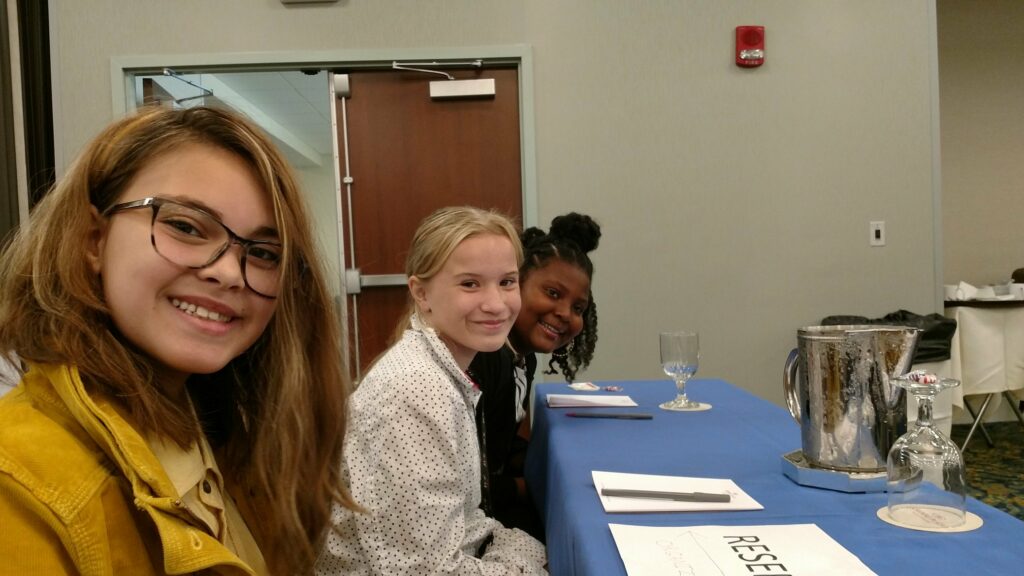 On  Thursday, October 10, three 6th grade girls traveled to the Crown Plaza Suites to attend the NAPO (National Association of Productivity and Organizing Professionals) Pittsburgh's 3rd Annual Organizing Seminar"Release & Renew" Organizing Tips and Tricks from the Pros.


Sofia, Hamari, and Destiney were able to present some of their research and the resource posters they have created, inviting participants to visit their website, organizedkids.weebly.com, to watch some of their videos.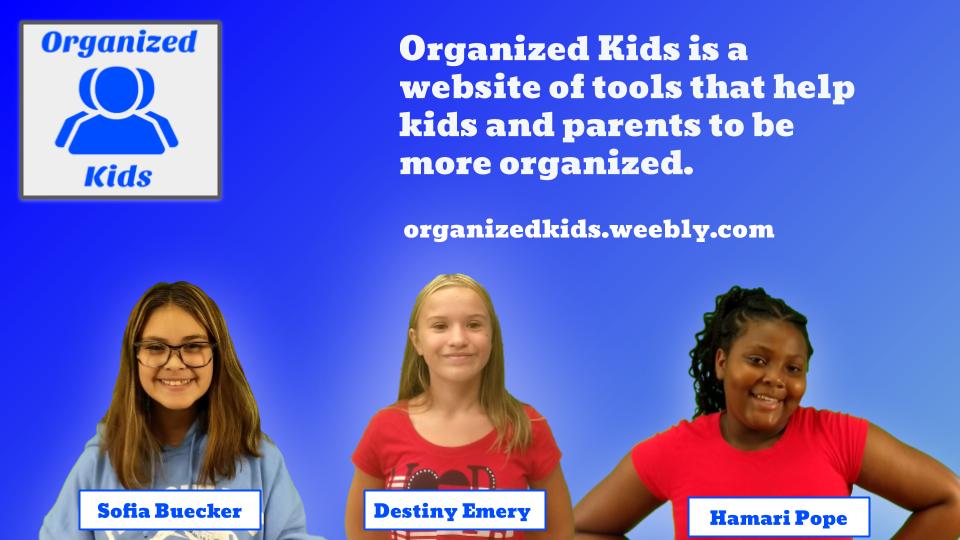 The girls received a standing ovation. They were humbled by the enthusiastic embrace of so many professionals. They came back from the day all a buzz about what they learned, the tools they discovered, and the people they met.
One of the other professional organizers marveled that a school would embrace a program like this, knowing how learning organizational skills are crucial for healthy human flourishing, yet rarely taught.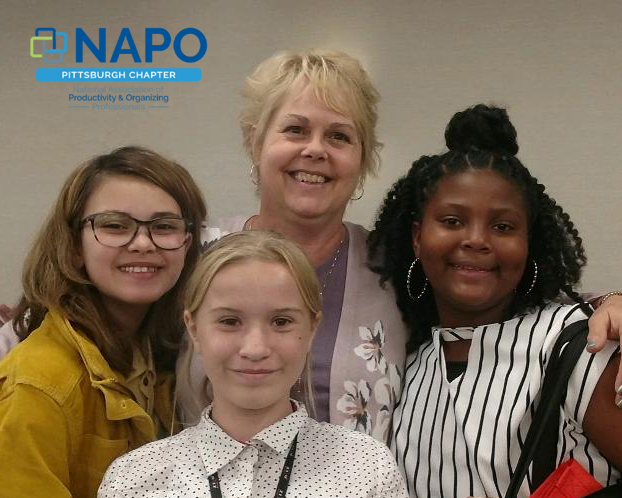 The Organized Kids would not have flourished without the expert guidance and support of their mentor, Dorothy Clear. Dorothy generously sets aside two or three days a month to stop in the classroom and work directly with the girls as they set their goals for the year and work hard to achieve them.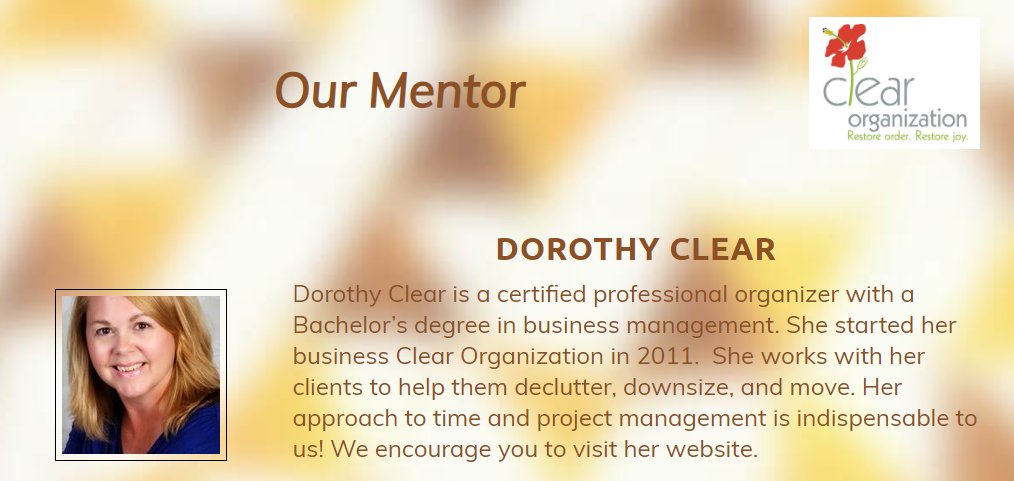 Their plans this year include the Hamari's one on one consultation and weekly intervention with a 2nd-grade 'client' who struggles with organization and the classroom tour of "The Pipe Cleaner Pencil." Evidently, lost pencils are a constant source of stress and drama in the classroom. The Organized Kids (one of the Baden Academy Research Fellowship Programs) are visiting select classrooms with glue guns and pipe cleaners to help make wearable unique pencils that students can hold onto that express their individual artistic creativity. Follow-through will be the mathematics of analyzing if this organizational intervention was truly effective.
I encourage you to visit their website, like their videos, buy their posters, and send a comment to these amazing young girls and their mentor.