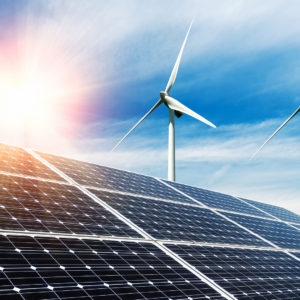 The three largest industries in our region are healthcare, advanced manufacturing and energy. A number of our fellowships deal with energy and I have spent the last year reading as many resources as I could get my hands on. The issues are complex, we have much to consider as we make the transition, but the primary message is "Political dynamics will change when the world transitions to electric power generated primarily through wind and solar. "
But wind and solar, unlike coal and gas power plants, are intermittent. The only way to make the transition is with better electrical storage capacity. That is exactly the concern of the Charging Into the Future fellowship. Check out Gavin's video below.
Battery Storage
Rare Earth Elements
Every country has access to wind and sun. However, you still need to mine the minerals and metals needed to make the solar panels, wind turbines, and batteries. These minerals are not distributed evenly. All of our high tech electronics are made of what are called rare earth elements. These are things like neodymium (Nd), cerium (Ce), dysprosium (Dy), erbium (Er), (my favorite!) promethium (Pm), and about a dozen others that have a variety of very important industrial uses. Fortunately, they're not as rare as their name implies, but they're also not geographically distributed evenly. China happens to have the good fortune to end up with about 3/4 of the world's deposits of these powerful elements, which puts it in a strong trade position in the future. Countries who are developing technology for wind and solar will also be in a strong position. That knowledge should affect our educational goals.
While they are just at the beginning of their research, our Rare Earth Elements Fellowship team will be bringing you news and great information on these elements.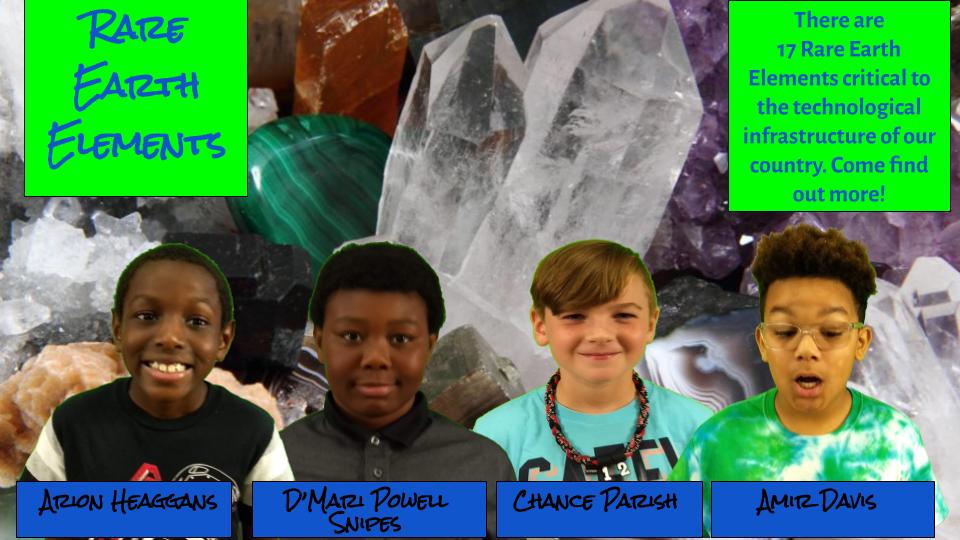 Small Modular Reactors in Future Cities
The Baden Academy Future City Competition Team used Small Modular Reactors (SMRs) in their Future City design for a more resilient energy future. SMRs can fit on the back of a trailer truck, provide energy for a small city/industrial center and offer distinct safeguards, security and nonproliferation advantages. The team was able to visit Westinghouse and hear a brief presentation on their eVinci Micro Reactor. Their tradition will continue with this year's team.
A Digital Tour of a Nuclear Plant
We wanted to start students even younger thinking about nuclear power. This year we started a new project to archive our history and demonstrate basic nuclear science concepts. A team of students is making a Minecraft model of the Shippensport Nuclear Plant, the world's first full-scale atomic electric power plant. I'll keep you up to date on the progress and future plans!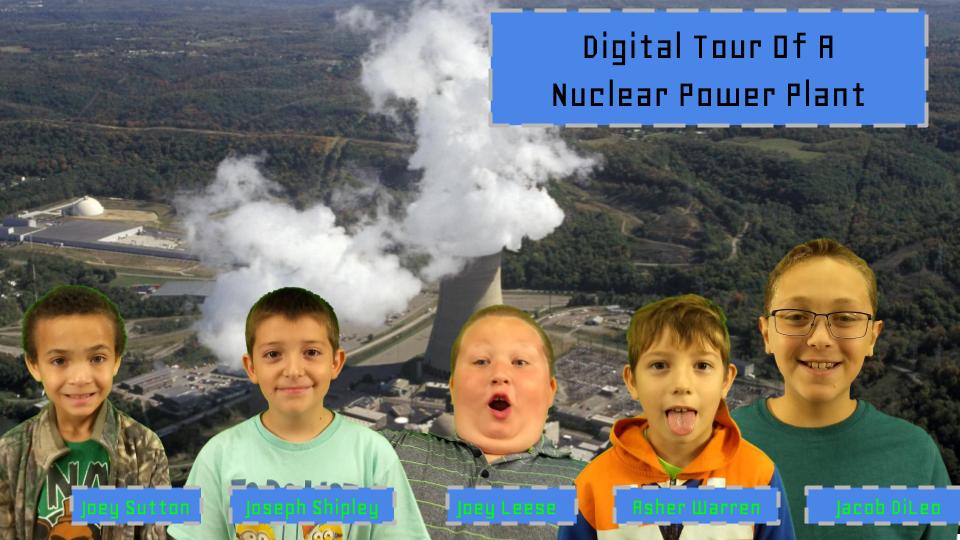 Local Teachers investing in Energy Resources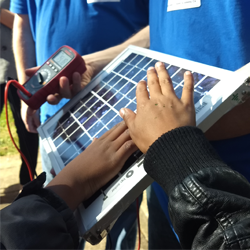 Fourth grade teachers at Baden Academy have used solar cars to teach the engineering design process. Recently, solar energy educators came to the school with panels and solar power testing equipment. Teachers continue to use the material as the students learn more about this form of energy.
A Few Projects from the Past
Reading List
These are the resources I felt most useful!
The Grid: The Fraying Wires Between Americans and Our Energy Future Gretchen Bakke (Author)
The Science of Energy: Resources and Power Explained Audible Audiobook – Original recording Michael E. Wysession (Narrator, Author)
Energy and Civilization: A History Audible Audiobook – Unabridged Vaclav Smil (Author),