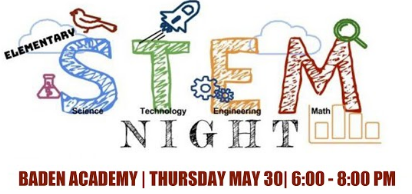 Our company, Grow a Generation, has had the distinct pleasure to contract with a wonderful public charter school in Western Pennsylvania for the last seven years. We provide research fellowships to teams of 3rd, 4th, 5th and 6th graders as they develop meaningful projects using science, technology, engineering and math.
This week we celebrate our annual STEM Family night where each of these fellowship groups lead a different activity for area children and adults. If you are in the area on Thursday, May 30, 2019, from 6 pm to 8 pm at Baden Academy, come join us. Check out below some of the projects and their websites and videos!

Students are making the far section of the multi-purpose room a mini-solar system. Meet up with a tour guide at planet Earth as the Sun Superheroes transform you into the Parker Solar Probe as you become the fastest moving human-made object and go to investigate the sun!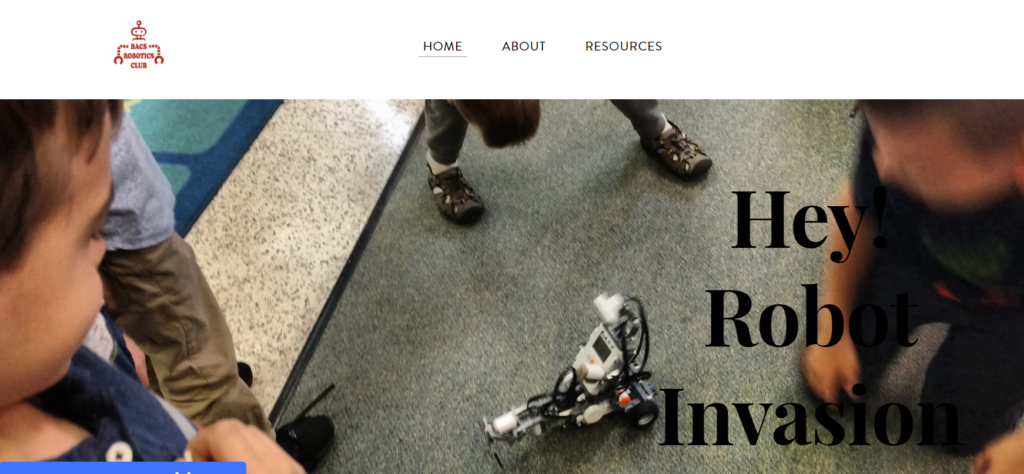 Stop along the way for a gravity assist with the planet Venus and learn from our Baden Academy Robotics team (with the help of some of their robots) the difficulties of programming a robot to execute a slingshot-shaped turn.

Return to Earth for your second mission, the long journey to Saturn's moon Titan. You become the Huygen's probe and travel aboard the Cassini spacecraft to become the farthest robotic outpost that humanity had ever established around the Sun.

The Aquatic Robotics will greet you before you descend to the methane lakes of Titan to discuss all the precautions of entering an alien atmosphere.
You'll want to stop by the Nerd Battalion table where our youngest nerds will be demonstrating how they hooked up breadboards to their Piper Kit computers and use minecraft to power an LED! While it is not quite the nuclear fusion that powers our sun, these second graders are beginning to understand light and energy!

You should have worked up an appetite leaving the solar system. Enter the kitchens of our MG (Molecular Gastronomy) kids. The 6th grade boys are whipping up a square watermelon surprise. Our 3rd grade "Flour Girls" are whipping up some Strawberry Foam.
Step into the Breezeway of our Authors Gallery, talk to the latest published research fellows about the incredible scientists they partnered with to complete these incredible tales of discovery. Signed copies of each book is $10 each.
Leaving the breezeway you find an even larger venue with our gymnasium and two classrooms for even more amazing research fellows projects.

Stop by Sophie and Kylie's Logstown table to pose for a picture and be included in a green-screened group shot in their upcoming book about George Washington's visit to a local Native American town.

Step into Mrs. Holl's kindergarten room to join our in-house marketing and entrepreneurship training team – Baden Dreams – for some carnival lessons on marketing and A/B Testing.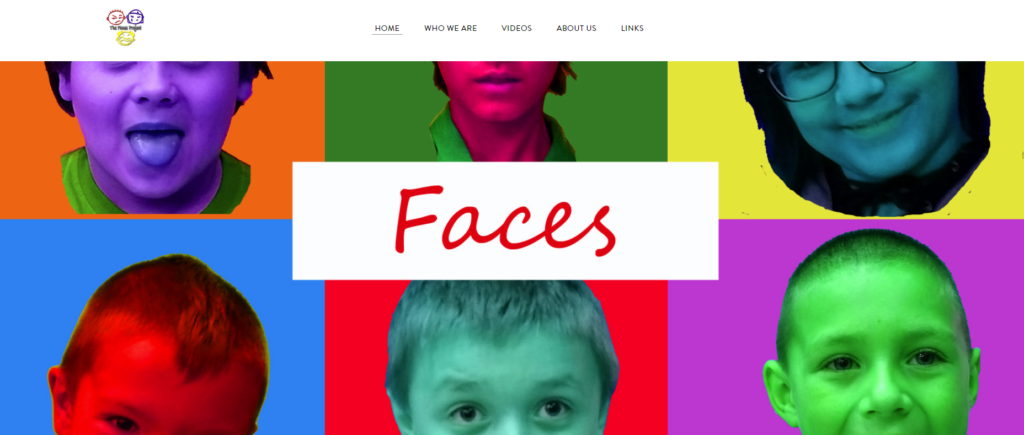 In the same room, have fun with the Faces Project game show. See what they've learned about human facial expressions and how they are being used in robotics, animations, and facial recognition software.

Our Kids Vs. Addiction team has been hard at work on their third book. They are partnered with addiction specialists from the ASAM and plan to release "What Do You Mean He's Addicted to Alcohol?" in the fall. Stop by their table near the mats in the gym to try on Fatal Vision Goggles — also called drunk goggles — to learn in a safe way how much alcohol impairs your balance, vision, reaction time and judgment.

Stop into Mrs. Cvitcovish's room and discover Amaya with her Children's Heart Surgery project. Control the blood flow in a model of the heart and measure the oxygen being delivered throughout your body with each beat of your heart.

Felicity and Madison will help you make some life preservers and leave you with very concrete ways to work this summer to prevent childhood drowning.

Step back into the gym and meet our Future Engineers leaders as they operate their 3D printers and discuss their recent book, Engineering Wings to the Sun, about 3D printing ceramics. They will be shipping the prothetic hand on display on Friday to be used by

Stop by the table of our Stained Glass Club leaders to learn about how to use a template, cut glass, grind glass, line it with metal, add flux, and solder.

Be ready to catch a pig at our Dragon Tag Programming Table. Be careful of wrong turns, they could be explosive!
Buoyancy will be explored by our Heroes of Math group. Come learn about Archimedes and try not to get wet!

Our Future City Competition Team needs your input. Where will we get our clean water in 100 years? Can you envision a Beaver County in 2119? What does our river, our creeks, our watershed, and our water supplies look like?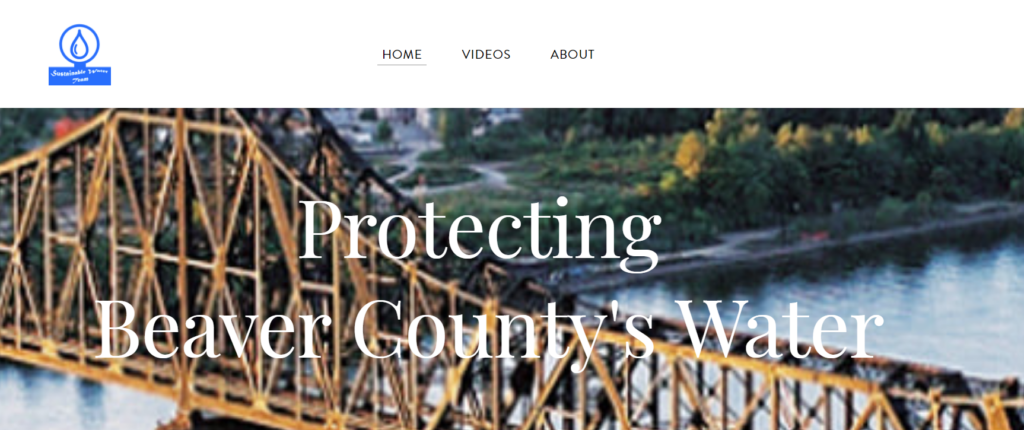 Our Sustainable Water Team continues the question with their model of our local watershed and concerns about sound dangerous poisons we put into the water without knowing it.

Our Take Action club is helping to raise money for Africa through the Talmudine Foundation. Buy a baked good and help build wells in Zambia, Africa where three of the Baden Academy teachers have traveled to volunteer.


Our Baden Academy Chess Club has a short game to teach you some basic moves!

Weiland and Sadie are partnered with the Fish and Game Commission and the PA Wildlife Department in creating a new board game (and eventually augmented reality!) about the endangered species of Pennsylvania and the efforts being made to protect them. Help them create pieces for the game.

Our Give a Kid a Compliment team will be on hand to equip you and your kids with stickers to pay compliments to the various fellow's project.

Our Organized Kids helped create the map and program. They'll greet you as you come in and help you plan a path to meet all the fellows you are interested in meeting!
I want to say how privileged I feel to work with so many incredible students. Baden Academy has provided us a great space and time allowance to make this growth possible. Thank you!